Jurassic World: Dominion Dominates Fandom Wikis - The Loop
Play Sound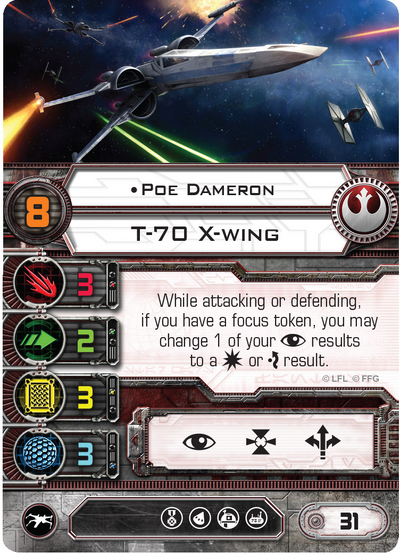 Shields allow a ship to suffer damage without the risk of being dealt faceup Damage cards. The blue number on a Ship card is the ship's shield value, indicating how many shield tokens to place on the Ship card during setup.
A ship cannot have more shield tokens than its shield value. If a ship has a number of shield tokens equal to its shield value, it cannot recover shields.
A few effects bypass shields and assign face-down or face-up cards directly to the ship.
Only a select few effects can recover shield tokens.
Shield Values of Empire and First Order Ships
[
]
Small Ships
[
]
Large Ships
[
]
Huge Ships
[
]
Shield Values of Rebel and Resistance Ships
[
]
Small Ships
[
]
Large Ships
[
]
Huge Ships
[
]
Shield Values of Scum and Villainy Ships
[
]
Small Ships
[
]
Large Ships
[
]